NEWS
Recent news from the Vietnam Veterans Memorial Fund and about the Vietnam Veterans Memorial
PRESS RELEASES
"YOUR STORIES. YOUR WALL" BLOG
JOIN US
UPCOMING EVENTS
Each year, VVMF holds several ceremonies and special events at the Vietnam Veterans Memorial and across the country with The Wall That Heals to help carry out its mission to honor, preserve and educate.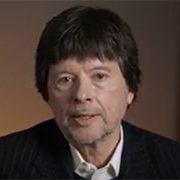 Keep the Promise
Behind each name on the Vietnam Veterans Memorial is a life cut short and a family changed forever. Filmmaker Ken Burns is asking you to keep the promise The Wall was built on – never forget.
WATCH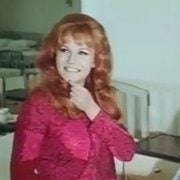 Why We Remember
Ann-Margret went to Vietnam to entertain the troops in 1966 and 1968. She tells us why we should remember the era and those who served.
WATCH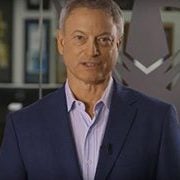 Vietnam Still Matters
Nearly three million Americans served in Vietnam and more than 58,000 have their names inscribed on The Wall. Join actor and humanitarian Gary Sinise in ensuring their legacies are never forgotten.
WATCH