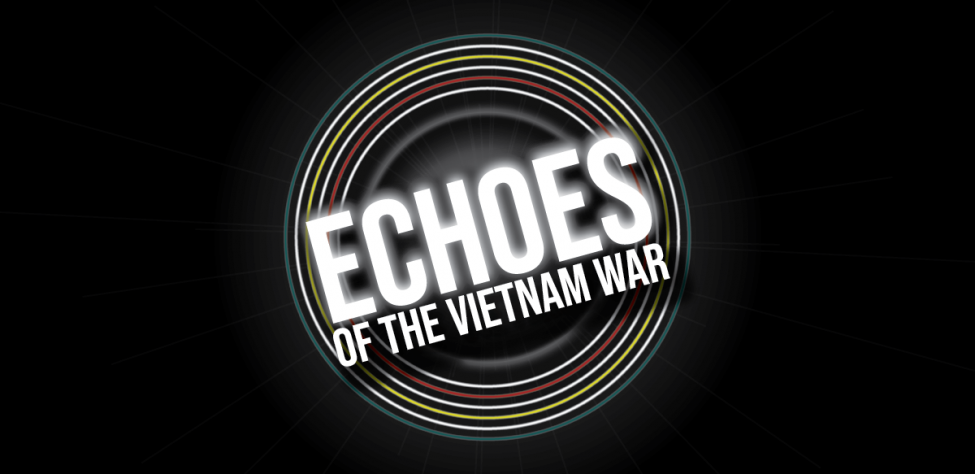 Three years ago, LCpl Bill Klobas showed up unannounced at the home of his daughter, Casey Byington, and proceeded to have what she calls "a meltdown" at her kitchen table. She had never seen him like this, and neither one would ever be the same after. In honor of National PTSD Awareness Month, this episode is the first in a two-part series following Rocket Man's journey from Paradise to Charlie Ridge, and from the morass of despair to the fingerhold of hope.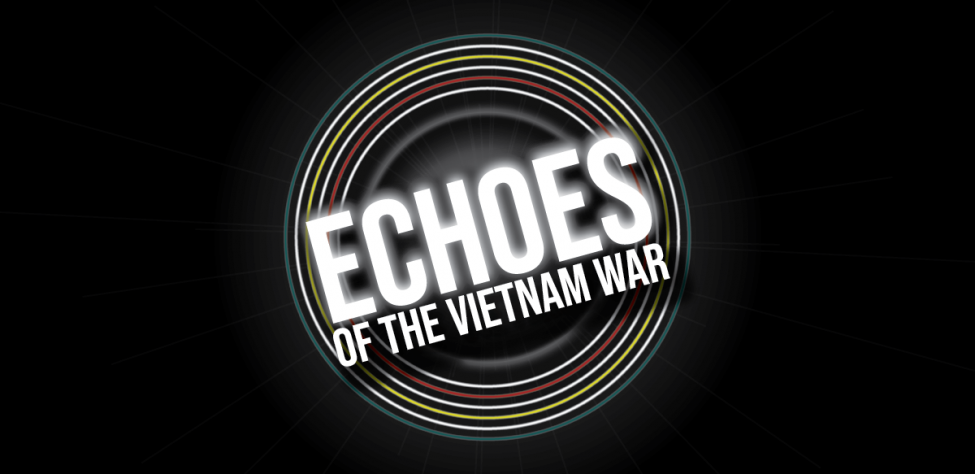 Ep. 06: "Out of Tragedy, Trees"
Peace Trees Vietnam safely removes unexploded ordinance and plants trees on the cleared land, creating a living monument to reconciliation and friendship. In this episode, founder Jerilyn Brusseau — who lost her brother, Daniel Cheney, in the war — tells the organization's epic and inspiring origin story. Also, VVMF's Heidi Zimmerman discusses In Memory, VVMF's program for honoring those who died after returning from Vietnam.  
Daniel Bernard Cheney is honored on Panel 35W / Line 42 of the Vietnam Veterans Memorial:  https://www.vvmf.org/Wall-of-Faces/8874/DANIEL-B-CHENEY/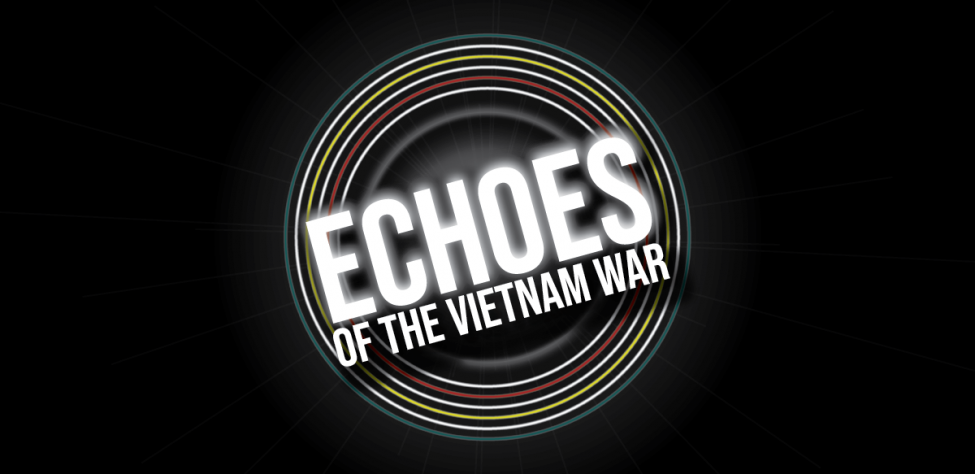 VVMF's virtual Wall of Faces aims to feature a photo of every person whose name is inscribed on The Wall. Journalist Ryan Kern teamed up with some colorful Vietnam veterans to find the missing photos of fallen servicemen from Massachusetts. His podcast, Finding Faces, richly tells the story of that effort. In this episode, Ryan talks about creating Finding Faces and shares an installment from its second season.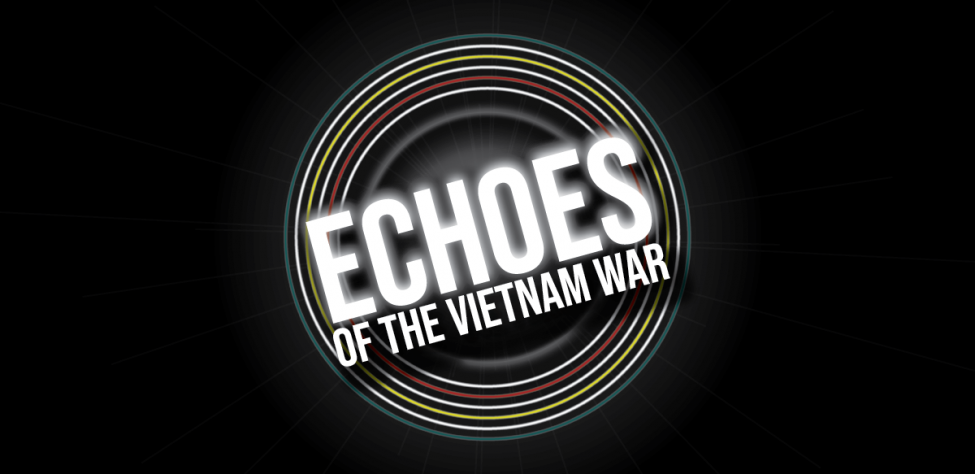 Hal Kushner was a U.S. Army flight surgeon from 1967 to 1977, and spent more than half of that time as a prisoner of war in Vietnam. In this episode, Dr. Kushner recalls his experiences before, during, and after his imprisonment. Also, we remember "the Mayaguez incident."
Additional Resources: 
Learn more about POWs of the Vietnam War:  https://www.vvmf.org/topics/POWMIA/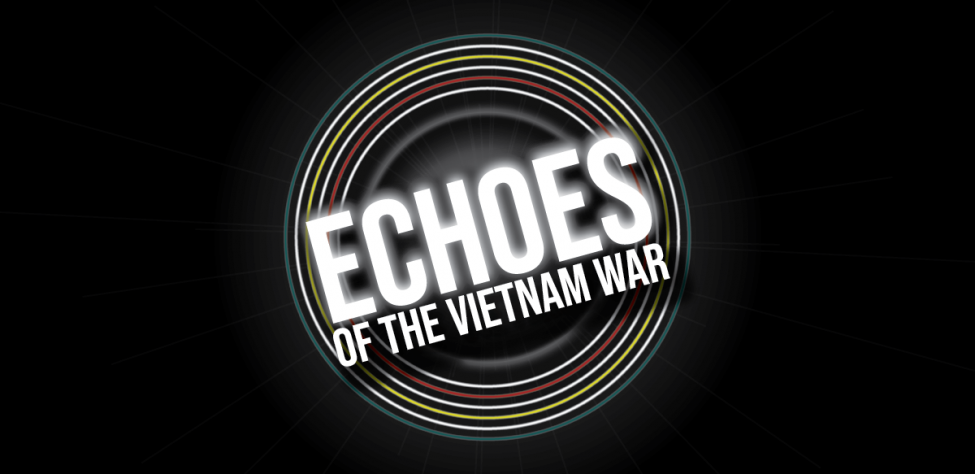 The draft is one of the most complex topics related to the Vietnam War, and its perceived inequity is often cited as a major factor in turning public sentiment against the war effort. In this episode, Callie Wright interviews two veterans who were drafted —Ernie Guthrie of rural Georgia, and Michael McMahon of New York City —about their personal experiences with the Selective Service System.
Additional Resources: 
Learn more about the Draft during the Vietnam War:  https://www.vvmf.org/topics/The-Draft/
---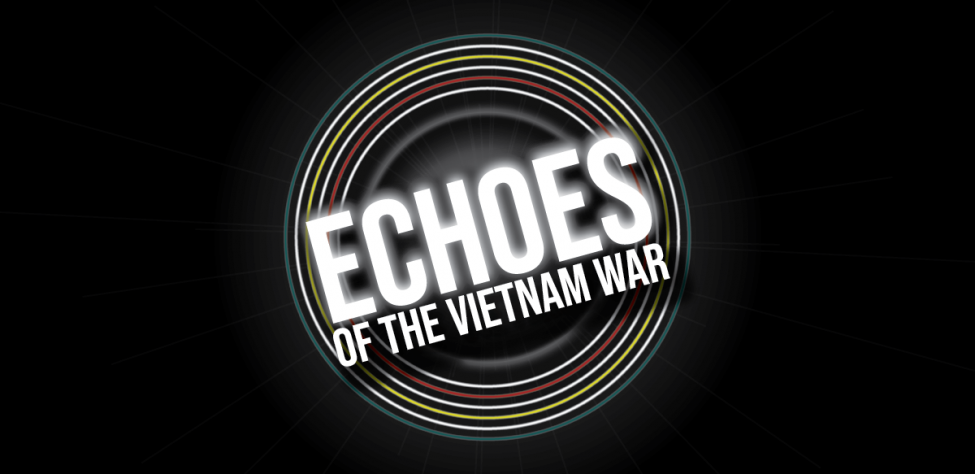 In this episode, we hear two personal stories related to the use of helicopters in Vietnam. Rich Kuhblank was a helicopter pilot during the war, and later became responsible for teaching other pilots how to investigate crash sites. Julie Kink lost her brother, David, whose helicopter was shot down when she was only eight years old. Decades later, she found an entire community of new "big brothers" when she set out to learn more about David's life in the army.
Additional Resources: Learn more about the use of helicopters during the Vietnam War: https://www.vvmf.org/topics/Helicopters/Wall of Faces profile page for David R. Kink: https://www.vvmf.org/Wall-of-Faces/28091/DAVID-R-KINK/
---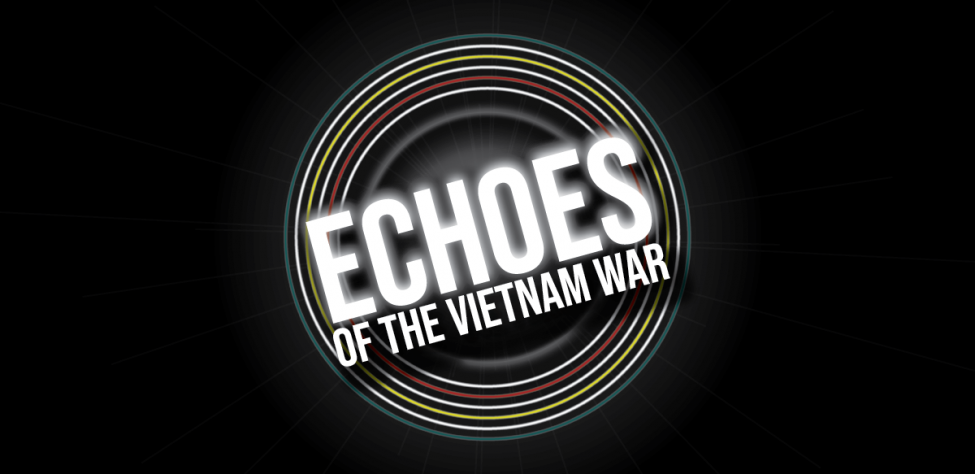 Despite what Hollywood would have us believe, the vast majority of Vietnam veterans came home and, despite their difficulties, led meaningful, productive lives. Quiet lives of service to others, to their communities, and to the nation. Their stories don't sell a lot of movie tickets, but they are definitely worthy of our attention. In honor of National Vietnam War Veterans Day, we bring you three of those stories.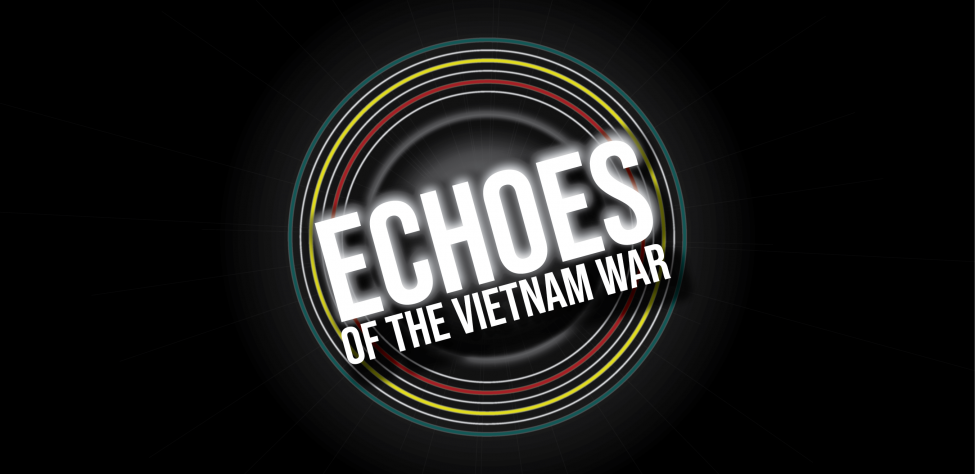 Even after 50 years, the impact of the Vietnam War echoes across generations. Hear stories of service and sacrifice from people who are affected — veterans, their families, and others who add perspective to those experiences. Brought to you by the nonprofit that built the Vietnam Veterans Memorial, "The Wall," in Washington, D.C.