Echoes of the Vietnam War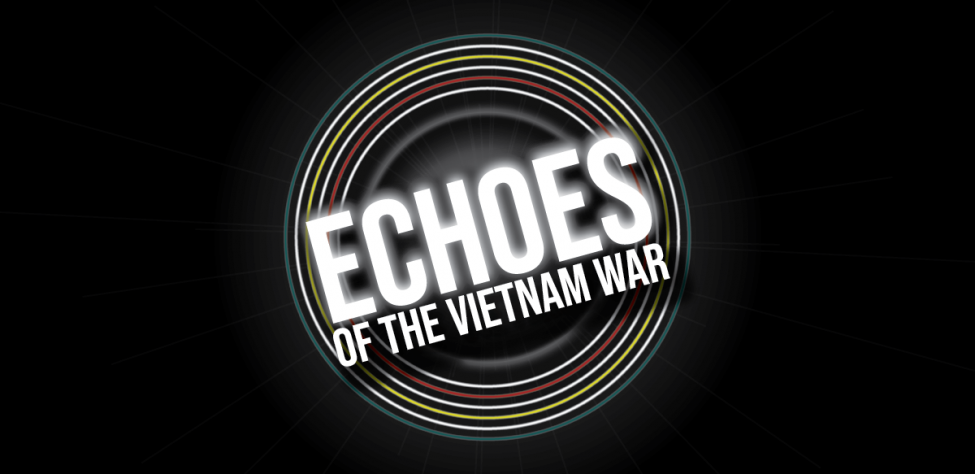 EPISODE 16: Song for the Unsung
More than three million men —and 11,000 women —served in the Vietnam War, and the 58,000 who died there are forever memorialized on The Wall in Washington DC. But how many came home, only to die later as a result of their service? And how do we honor these unsung heroes, whose war wounds took decades to become fatal?
Learn more about The In Memory Program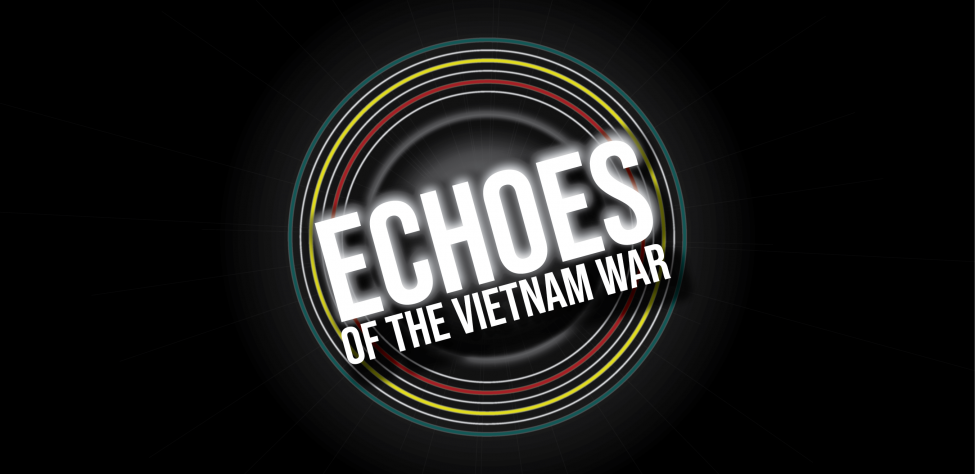 Even after 50 years, the impact of the Vietnam War echoes across generations. Hear stories of service and sacrifice from people who are affected — veterans, their families, and others who add perspective to those experiences. Brought to you by the nonprofit that built the Vietnam Veterans Memorial, "The Wall," in Washington, D.C.