Protected: Echoes of the Vietnam War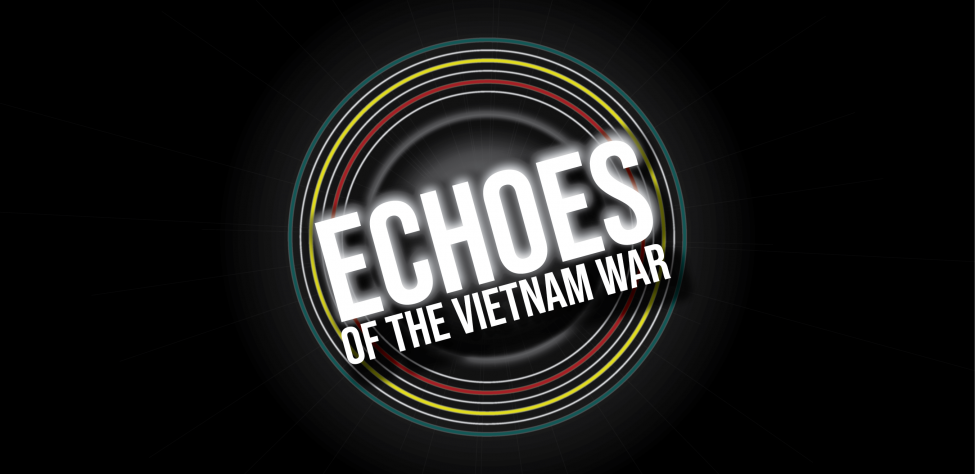 Even after 50 years, the impact of the Vietnam War echoes across generations. Hear the stories of service and sacrifice from people who are affected — veterans, their families, and others who add perspective to those experiences. Brought to you by the nonprofit that built the Vietnam Veterans Memorial, "The Wall," in Washington, D.C.
Dogs have been man's partners in war for a long time — at least as far back as 4000 BC. Their keen senses, learning ability, physical endurance, and devotion to man have made them invaluable companions on battlefields both past and present. In the jungles of Vietnam, nearly 4,000 specially trained dogs served in a variety of combat roles, saving tens of thousands of U.S. troops from injury and death.
Episode: Dogs of the Vietnam War