Echoes of the Vietnam War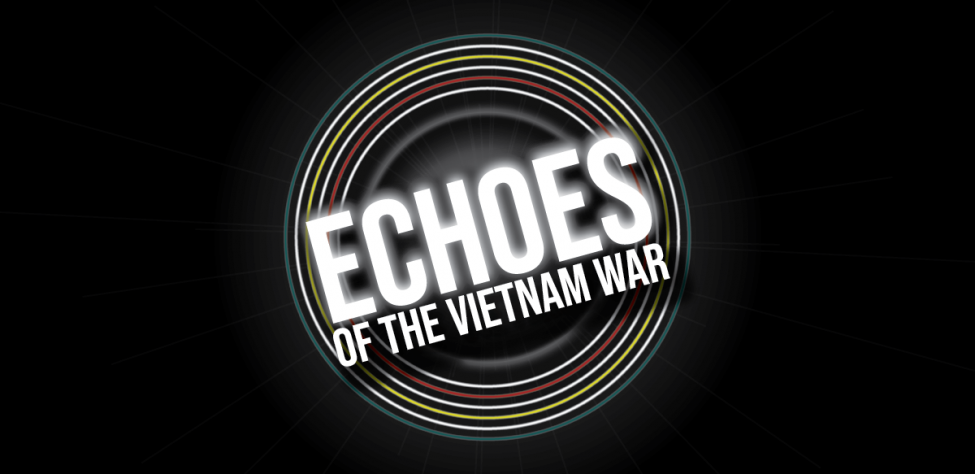 EPISODE 20: Remembering Khe Sanh
The siege at Khe Sanh began on January 21, 1968. For 77 days, 6,000 Americans — mostly Marines — held their positions against an all-out assault by more than 30,000 enemy troops. Hear personal stories from two men who survived the siege and then returned, decades later, to Khe Sanh.
Here are some other places where you can follow and subscribe (don't worry, it is free) to the Echoes of the Vietnam War podcast: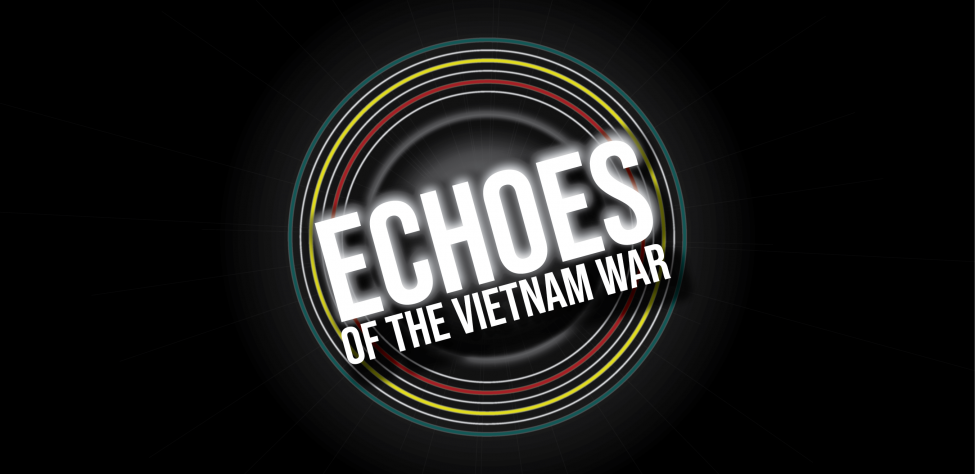 Even after 50 years, the impact of the Vietnam War echoes across generations. Hear stories of service and sacrifice from people who are affected — veterans, their families, and others who add perspective to those experiences. Brought to you by the nonprofit that built the Vietnam Veterans Memorial, "The Wall," in Washington, D.C.
What is a Podcast?
So "What is a podcast?" The simplest explanation is that podcast is an audio program, just like one you might listen to on the radio except that you listen to it using your computer or smartphone.  Typically podcasts are audio stories or discussions broken down into episodes that focus on a specific topic or theme.  Most smartphones come with applications already installed on them that let you subscribe to it and listen to it whenever you like but you don't have to use them.  The web browser on your phone or computer is all you need to get started.  You can listen using your headphones, speakers, Alexa devices, Google Assistant or even in your car.
All of our episodes are available here on our website: www.vvmf.org/echoes/ but here are some other places where you can find the Echoes of the Vietnam War podcast (don't worry, they are all free):