Echoes of the Vietnam War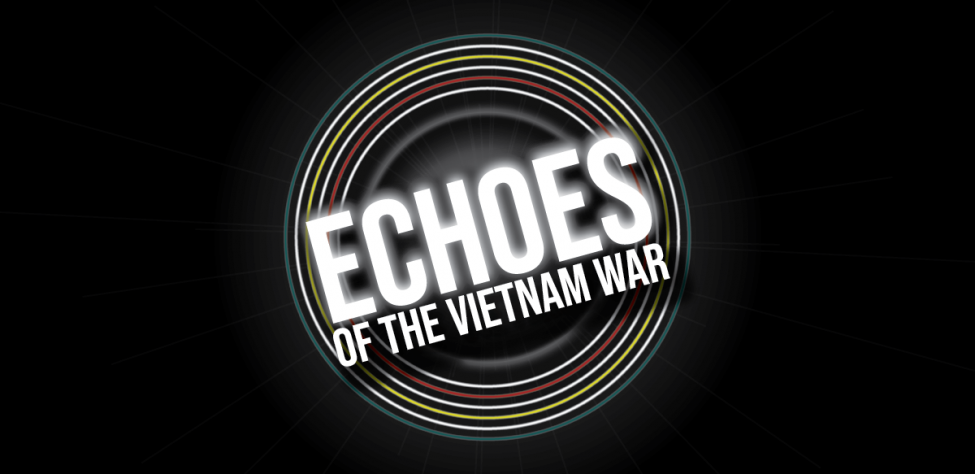 EPISODE 18: Music of the Vietnam Era
Music of the Vietnam era had the power to unite and divide, to support and protest, to remind those in-country of home, and to help those at home begin to understand what being in-country meant. It provides a soundtrack that can teach us a lot about the war, the era, and the people who lived it. Michael Croan interviews Doug Bradley, one of the authors of We Gotta Get Out Of This Place: The Soundtrack of the Vietnam War.  
View our Music of the Vietnam Era playlist on YouTube: https://youtube.com/playlist?list=PLK63b6Cn53unEg-MKZZ83AML945r8-s9L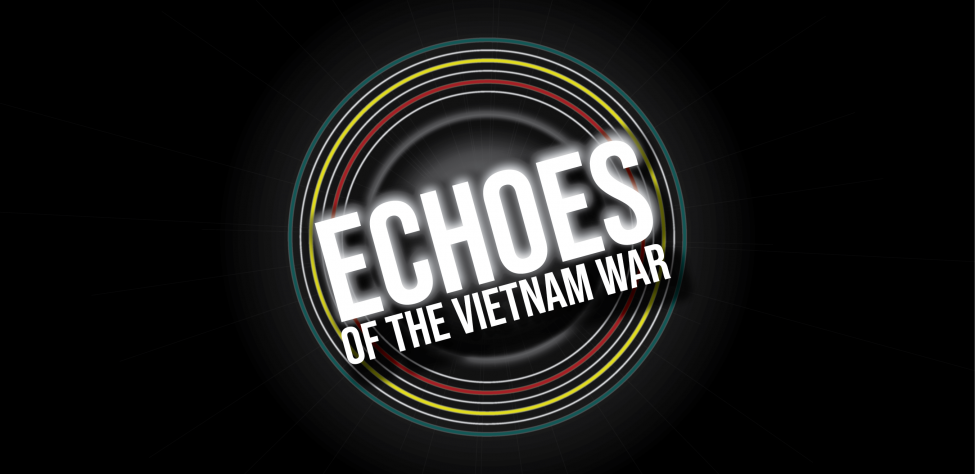 Even after 50 years, the impact of the Vietnam War echoes across generations. Hear stories of service and sacrifice from people who are affected — veterans, their families, and others who add perspective to those experiences. Brought to you by the nonprofit that built the Vietnam Veterans Memorial, "The Wall," in Washington, D.C.